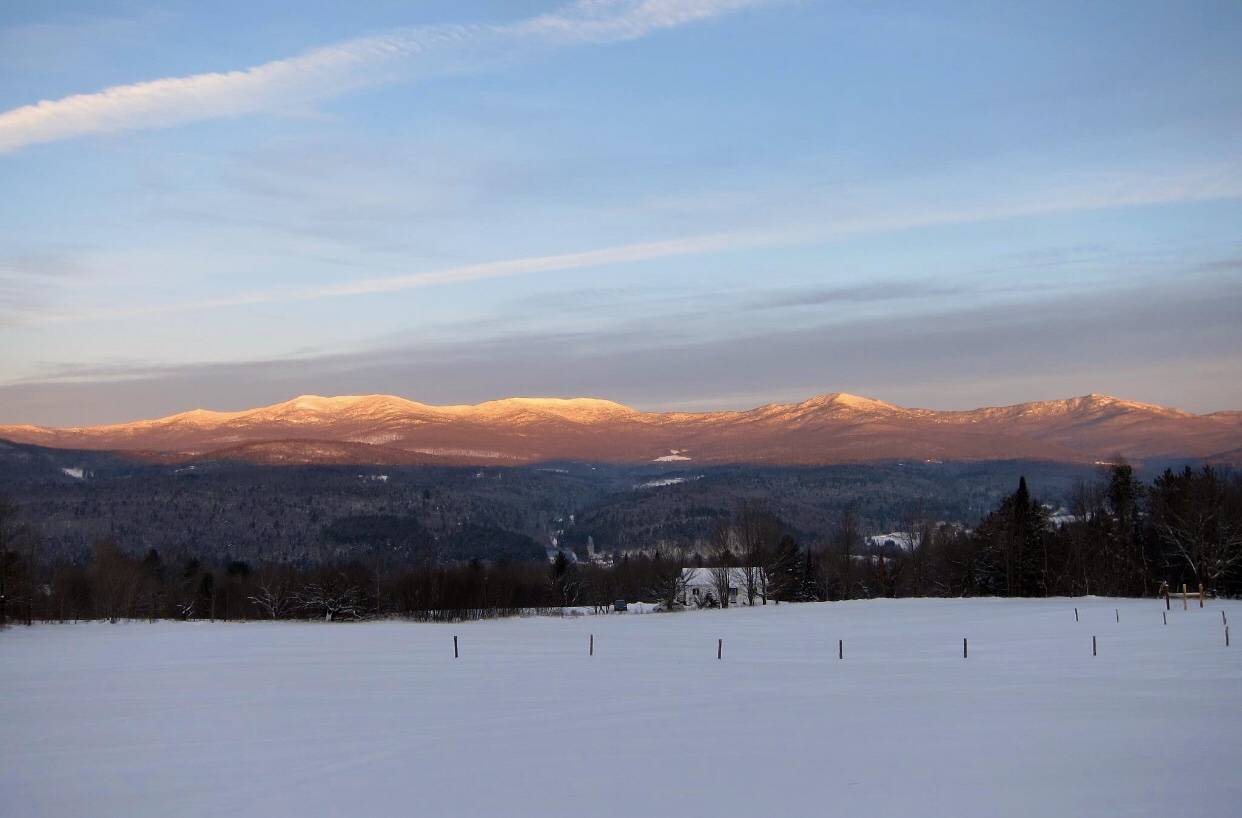 SUBSCRIBE TO OUR MAPLE CSA
& NEVER MISS A DROP OF SWEETNESS

free shipping on all orders over $60
anything less ships for $8 flat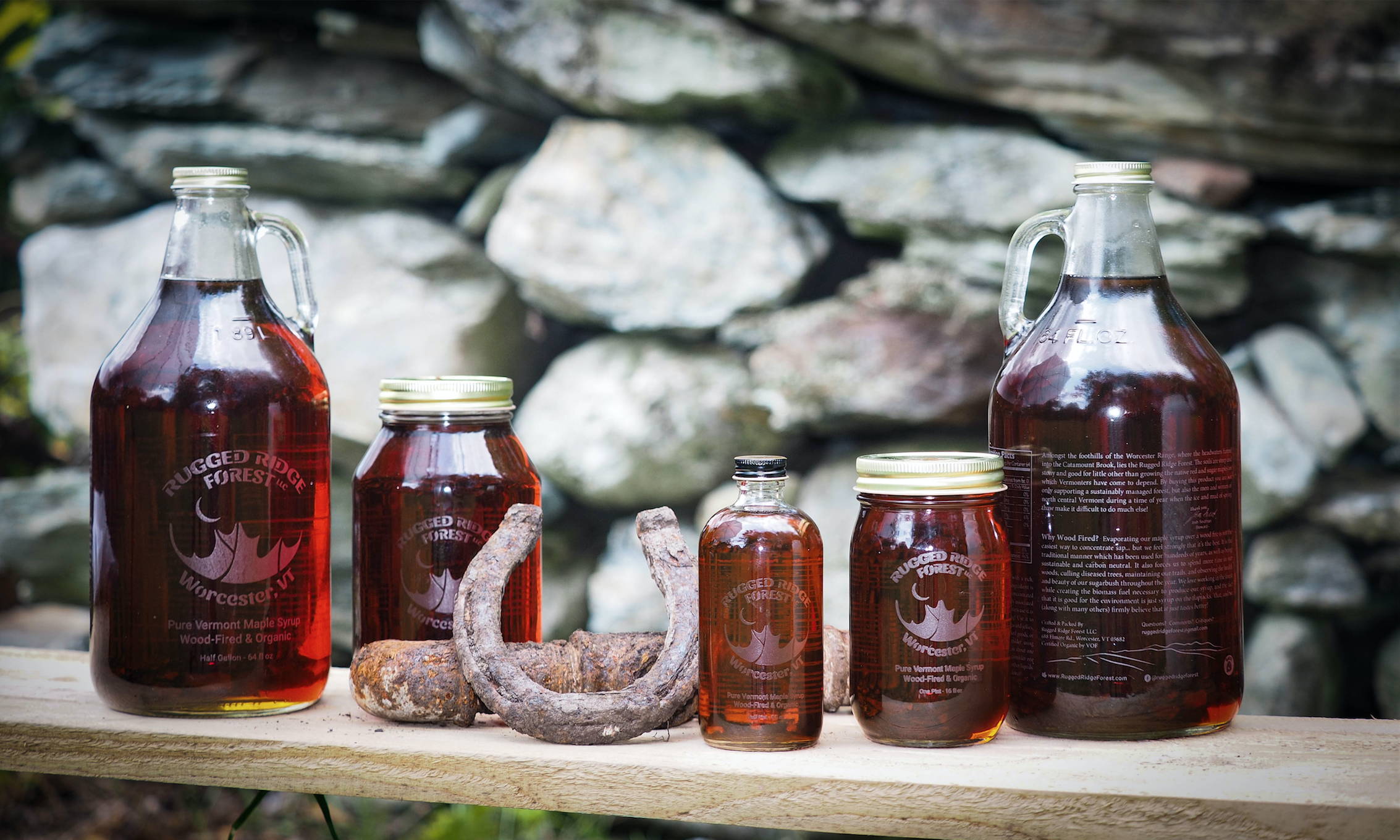 Our first priority is to make you whole! You pay good money for our excellent product, and we will ensure it gets to you safely, one way or another!
We have a lot of experience shipping maple syrup in glass. Our glass comes wrapped tightly in a recycled perforated cardboard mat with substantial buffers between each piece and the sides of the box. However UPS can sometimes disregard our many fragile stickers and accidents do still sometimes happen. If a glass has broken, please take a picture of the situation and email the picture along with a description of the damages to
ruggedridgeforest@gmail.com
. We will get a replacement on its way to you immediately and take care of the rest on our end.
Thanks very much and thanks for making us your Wood-Fired Maple Syrup people. We love to deliver the sweetness to those who support our efforts : )"