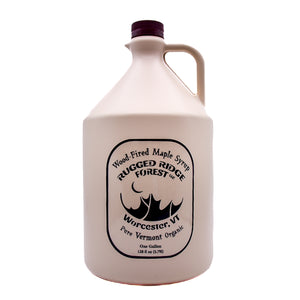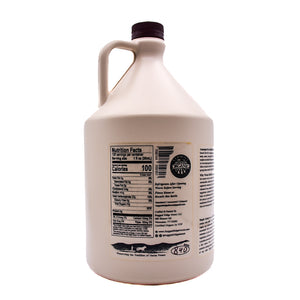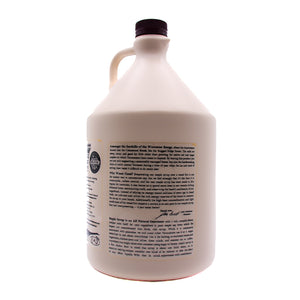 Product image 1

Product image 2
Product image 3
Gallon of Maple Syrup - Wood-Fired and Organic - FREE SHIPPING!
A gallon of Wood-Fired Maple Syrup is an excellent value. Whether you're trying to satisfy a hoard of munchkins, burning calories like a bon fire on your new training regiment, or drowning pancakes like it's your job (because it is), the gallon just makes a lot of cents.  Brimming with our sweet, rich wood-fired, organic maple syrup, laced with the subtlest hint of wood-smoke, and that delicious, mapley je ne sais quoi, it's one hundred and twenty eight fluid ounces of high-test fuel for active bodies.  Add a dash to your coffee, make a maple balsamic salad dressing, marinate your meats, take the edge off of a spicy dish, or drizzle it over some ice cream.  We've yet to find a dish that couldn't be improved by bit of maple syrup!

Spread it on thick and come back for more!